Filter Reviews
Size
Width
Fit
Problem
Color
Comfort
Construction
Arch
Material
Look
Quality
Ache
...
Feel
Style
Customer Service
Pain
Walking
Support
Navy
Heel
Bottoms
Legs
Socks
Feet
5 star rating

4 star rating

3 star rating

2 star rating

1 star rating
Good walking shoe
Review by Harper P. on 29 Jan 2020
review stating Good walking shoe
I bought these shoes before going abroad as a student in France for the semester. A lot of walking in the city. They are doing great!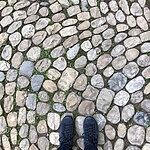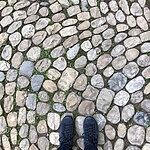 Superior support for your feet
Review by Pamela on 2 May 2019
review stating Superior support for your feet
The downside is price, but you get excellent support from Dansko's arch system, nice stability, and of course they look great. I could not walk distances without these shoes. Roomy and cushioned, and even office-worthy in the right color.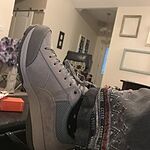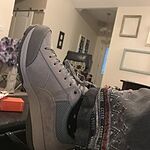 Best work shoes
Review by Jessica on 2 Jul 2020
review stating Best work shoes
Best work shoes
MUST HAVE FOR PLANTAR FASCIITIS!!!
Review by Amanda on 29 Jun 2020
review stating MUST HAVE FOR PLANTAR FASCIITIS!!!
I have flat feet and suffer from plantar fasciitis often! I started with Dansko clogs for my hospital job and fell in LOVE! It bothered me so much that I could walk for 12+ hours 3 days a week just fine but on my off days I'd be in tremendous pain if I walked too much! So I decided to give these a try and they work perfectly!!! HIGHLY RECOMMEND! I wear these on paved trails, rain or shine, and they are 100% waterproof! I only wish Dansko made a hiking boot!! HINT-HINT!!
I walk ten miles a
Review by Emily on 22 Jun 2020
review stating I walk ten miles a
I walk ten miles a day for work. Wish I got these sooner.
Q: Can these be washed in the washing machine if the insoles are removed?
A: Hello,
The Paisley is made of suede leather and we do not recommend cleaning them in a washing machine. We do have a product we recommend for cleaning suede and nubuck leather. Please click the link below to view this product.
dansko.com/nubuck-block-brush